Consecutive English Interpretation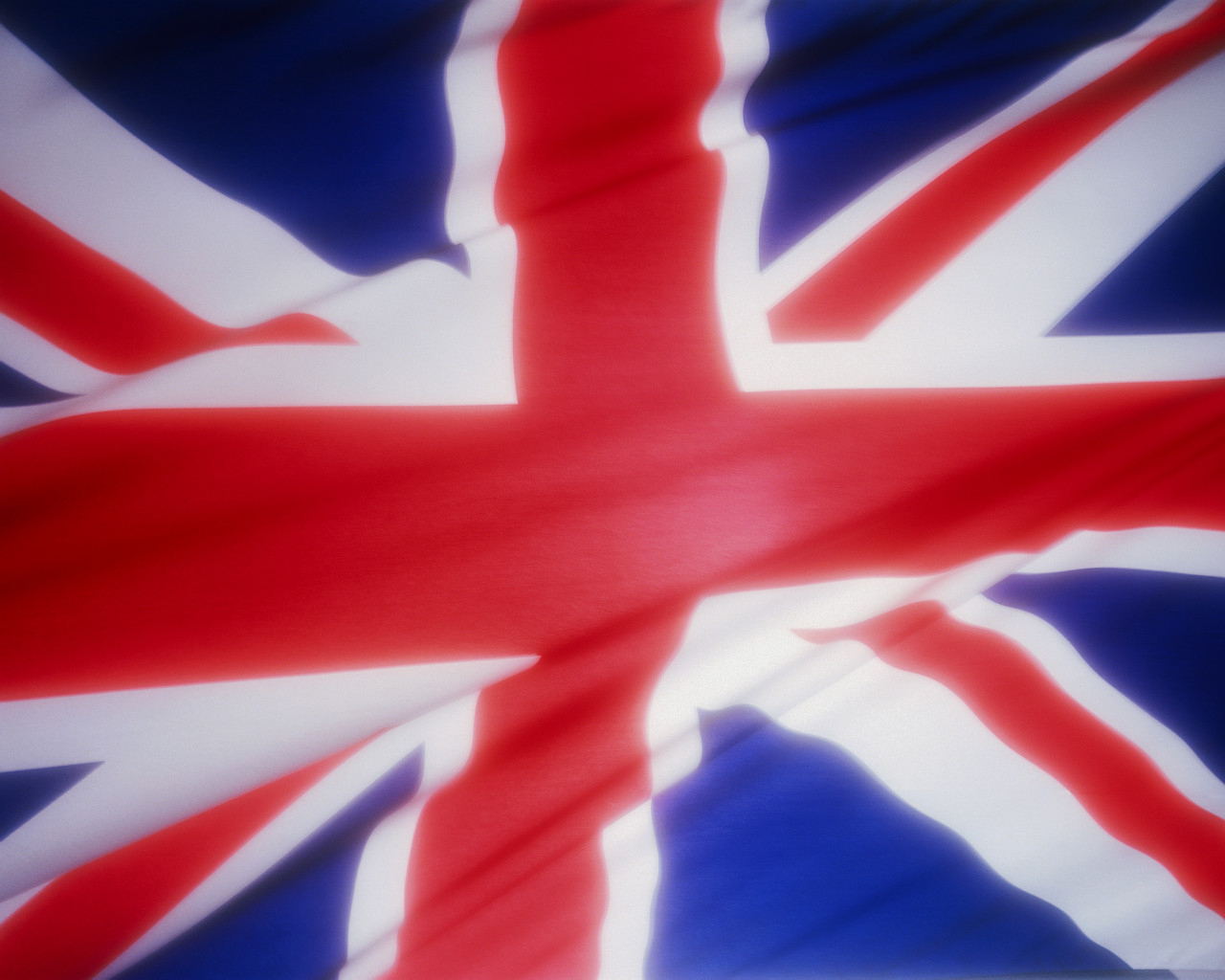 This is a form of interpretation where the interpreter translates the language to the speaker in parts. The speaker then responds and the interpreter then translates this to the listeners.
We ensure consecutive language interpretation for workshops, business negotiations, presentations, training, accompanying interpretation in production operations and during tourism events.
Some Useful Information
Interpretation Technology
Consecutive English interpretation can be ensured with or without technical equipment depending on the number of participants and the quality of the sound system.
Interpretation Time
The standard length of an English interpreter's working day is 8 hours, including all interruptions and breaks.
Why Choose Us?
Individual approach and flexible communication
Optimal prices for consecutive English interpretation
High quality services
Stable team of qualified English interpreters
Discrete, fast and professional conduct
Are You Looking for a Different Type of Interpretation?
Our Other Services