Legal English Interpretation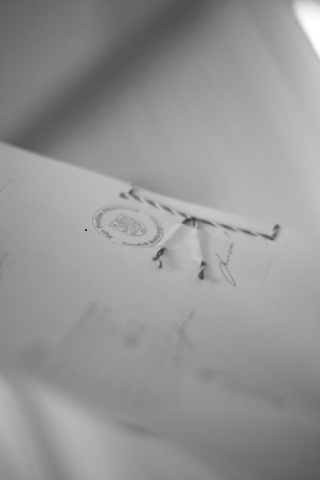 This is a form of interpretation by a legal interpreter, who is registered at a court in the Czech Republic. In the majority of cases, legal English interpretation is done as consecutive interpretation, where the speaker presents a part of their speech which the interpreter then interprets to the listeners.
We ensure legal English interpretation for legal negotiations, marriages, meetings with notaries, driving test examinations, validated exams and any other events that require the presence of a legal interpreter.
Some Useful Information
Materials for Legal English Interpretation
These are documents that support the preparation of legal English interpretation for a particular event such as wedding vows, meetings with notaries etc.
Criteria for Legal English Interpretation
A legal English interpreter is registered at a court in the Czech Republic; they use a round certification seal and are legally bound to secrecy.
Interpretation Time
The length of a legal English interpretation is always set with regard to the client's needs.
Why Choose Us?
Individual approach and flexible communication
Optimal prices for legal English interpretation
High quality services
Stable team of qualified English interpreters
Discrete, fast and professional conduct
Are You Looking for a Different Type of Interpretation?
Our Other Services